Welcome to this week's VTNS Fan Freebie vintage pattern!
Cutwork embroidery is a very old technique where portions of the linen or cotton fabric are cut away and the resulting hole is reinforced with embroidery to keep it from fraying.
There are several different stitches you can use for this but the most common is a buttonhole stitch worked close together.
Cutwork embroidery is similar to drawn thread work which I explained how to do in this post.
This pretty cut work design is a vintage mail order iron on transfer sheet, but to use this one you'll need to print and trace it on to your fabric.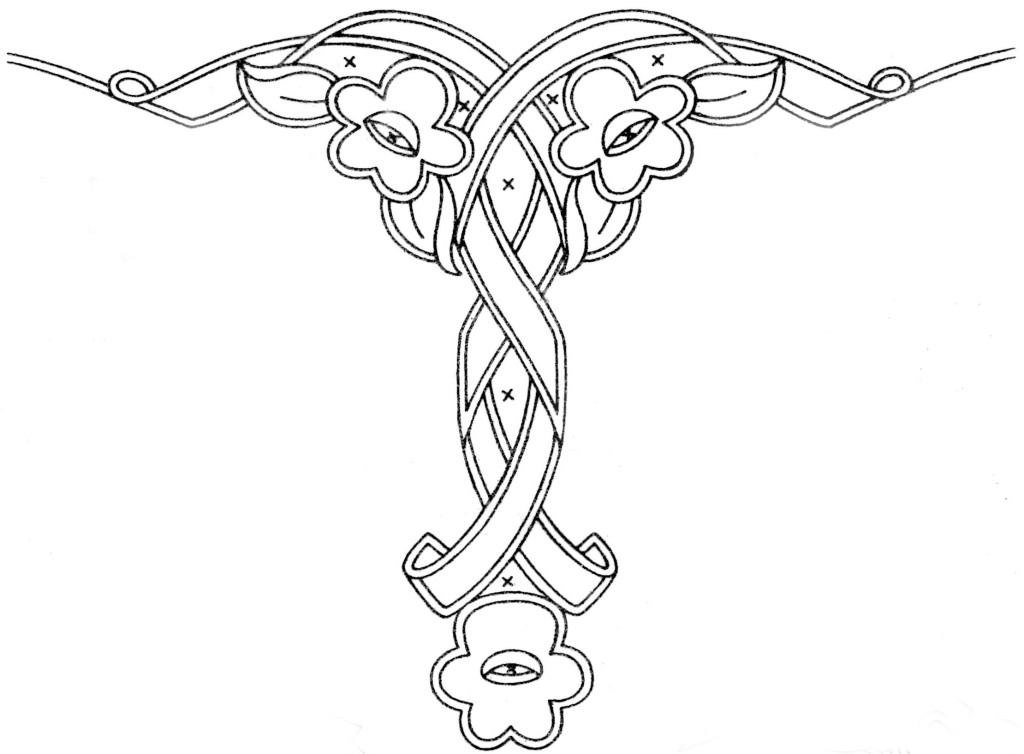 The x's on the design indicate where you make the cuts in the fabric.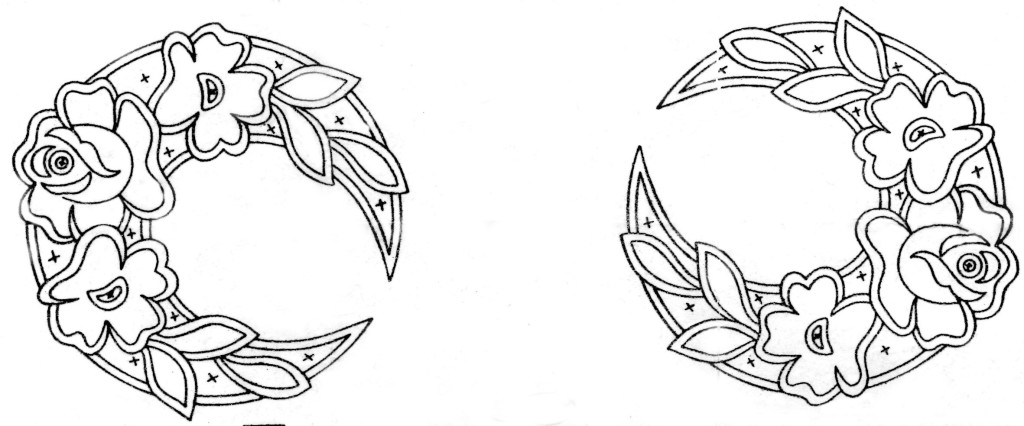 Here are the two designs in a PDF file:
Cutwork Embroidery Ribbons and Flowers Design
To download the PDF file you'll need the Adobe Reader software on your computer. Most computers come with it, but it is free and can be found here. There are also free Adobe Reader Apps for mobile devices.
Download Instructions: Right-Click the link and select either "save target as" or "save link as" depending on what browser you are using or simply click on it and save or print.
Please share your favorite needlework hints, tips and projects in the comments below or with us on Facebook.
Enjoy!