Welcome to this Friday's VTNS (Vintage Textile and Needlework Sellers) Fan Freebie!
William Briggs in the late 1800's invented and received a patent for his hot iron embroider transfer. A special ink on paper that with a hot iron could be transferred to cloth.
We've come a long way since then, with many companies using this method and even pencils and pens for sale to make your own hot iron transfers on paper. Aunt Martha's has a kit that includes the pencils and 50 sheets of 8 x 11 inch paper.
This gives you great freedom to do your own designs and transfer them to cloth to embroider using your favorite threads and stitches. One thing you have to be careful with using these Hot Iron Transfer Pens and Pencils is to embroider over all the marks because the design doesn't wash out.
This blog post, Vintage Colonial Woman Embroidery Transfer goes into the different companies that have offered hot iron transfers through the years and has this link to a Workbasket Magazine Issues Table of Contents.
Here's the design: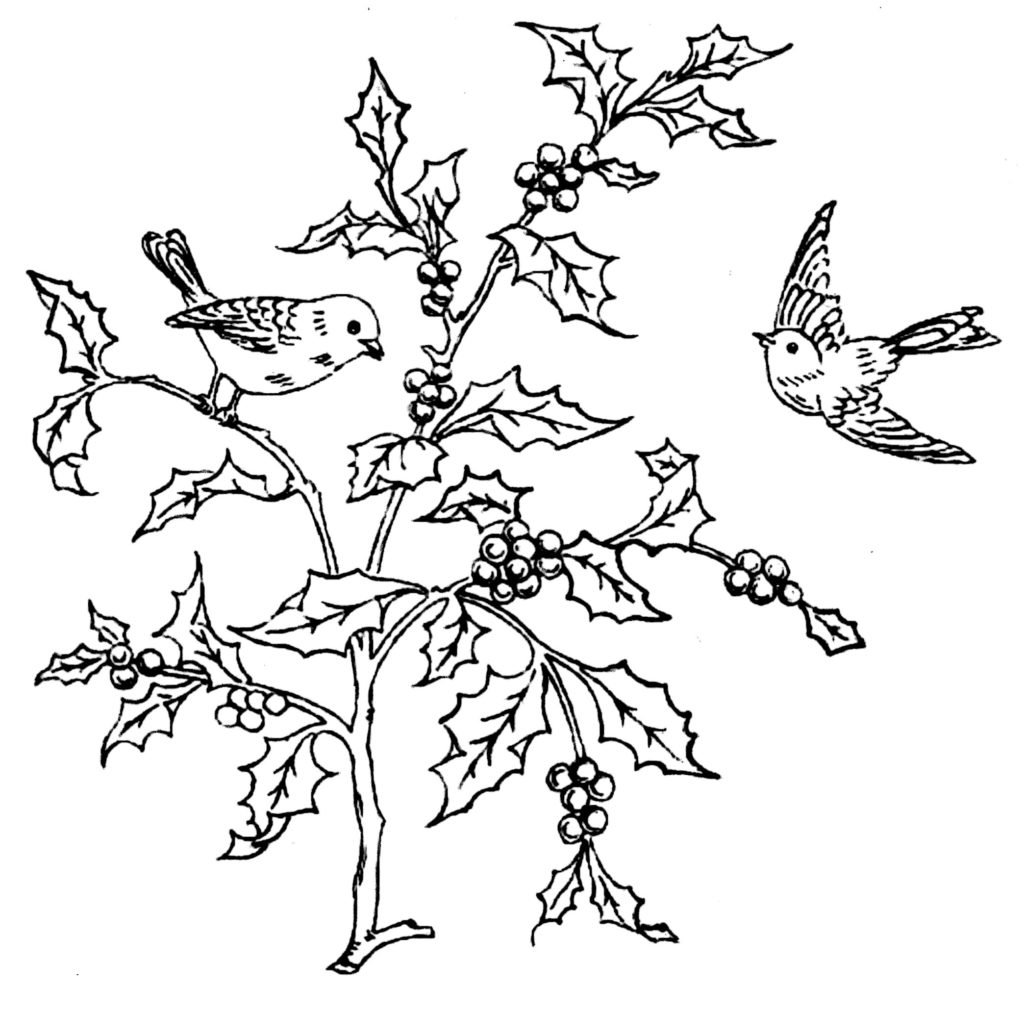 This particular embroidery pattern was taken from one of his catalogs in the late 1800's. Since it's from the catalog it's not actual size. The sizes where listed on the page with design. When ordered they would come on the paper size listed.
This pattern was listed as 11 x 13 inches. The design I've scanned and cleaned up is approximately 8 x 8 inches. Since it's in a JPEG format, once downloaded you can experiment with changing it's size on your printer or in a photo editing software program. The PDF image size is smaller, about 6.5 x 6.5 inches.
Just click on it, it will open in a new window and there you can right click to save it to print, then trace onto fabric and embroider.
If you print directly from the image without saving it first, it will have to be reduced to about 70% on your printer, because when I tried it as is, it went over the page edges. If you save it first, then print from the file, you shouldn't have any problem fitting it on a landscape orientation, 8.5  x 11 inch page.
This blog post with a Beginner's Guide on How to Embroider Holly will help you with this design. It discusses the correct slant of the stitches and different shades of thread to use for the most realistic image.
I've also made it into a PDF format, the link is below, but a PDF file size can't be changed or the design altered.
Briggs Embroidery Birds and Holly
The pattern is in PDF format so to read it you'll need the Adobe Reader software on your computer. Most computers come with it, but it is free and can be found here.
Download Instructions: Right-Click the link and select either "save target as" or "save link as" depending on what browser you are using or simply click on it and save or print.
If you'd like to see more embroidery designs I've blogged about previously, these are a couple of the most popular:
Owl Embroidery Design or Coloring Page
If you like this page, be sure to share it with your friends and like our Facebook Fanpage so you can get updates every time we post new patterns.
Enjoy!
This post contains affiliate links. For more information, please see my disclosure policy.
Save
Save
Save
Save
Save
Save
Save
Save
Save
Save
Save
Save
Save
Save