Happy Good Friday!
Here in the US we celebrate Easter this Sunday. I wanted to share this pretty antique post card from my collection.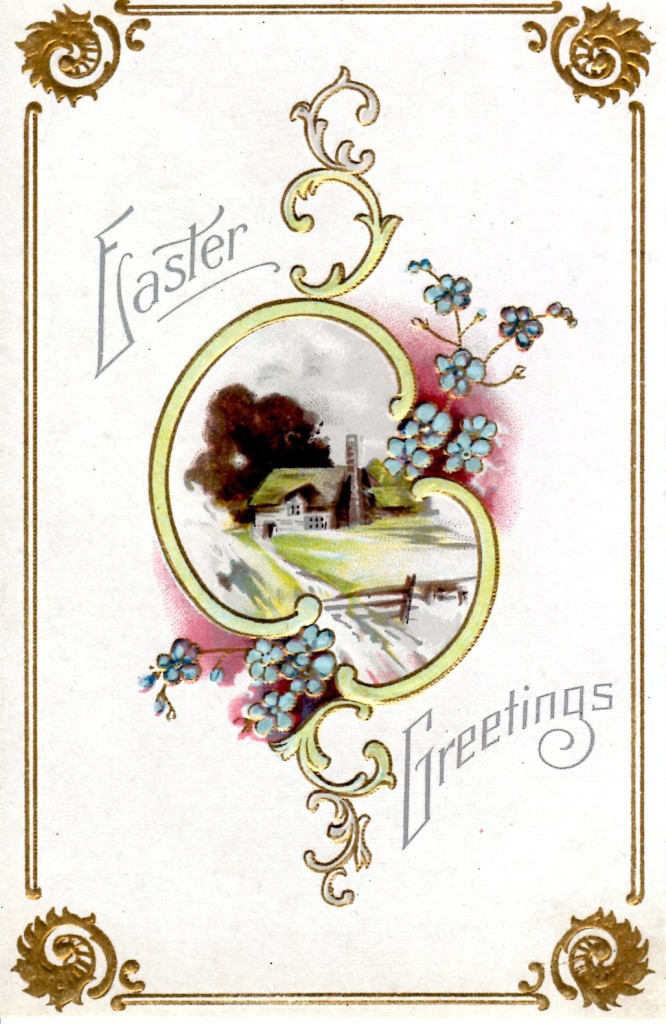 Find more great vintage post cards by clicking on the "Postcards" category on the right.
Enjoy!
This post contains affiliate links. For more information, please see my disclosure policy.