Happy Summer!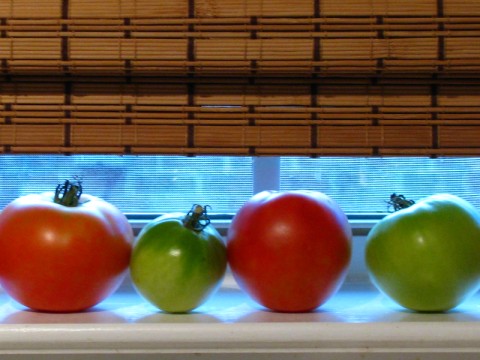 One reminder of summer is the fresh vegetables from the garden or farmer's market. Today along those lines, we are sharing three vegetable crochet potholder patterns from a 1944 American Thread Company booklet.
Our VTNS Facebook Page Tuesday Treat vintage recipe this week was a Chicken Gumbo recipe.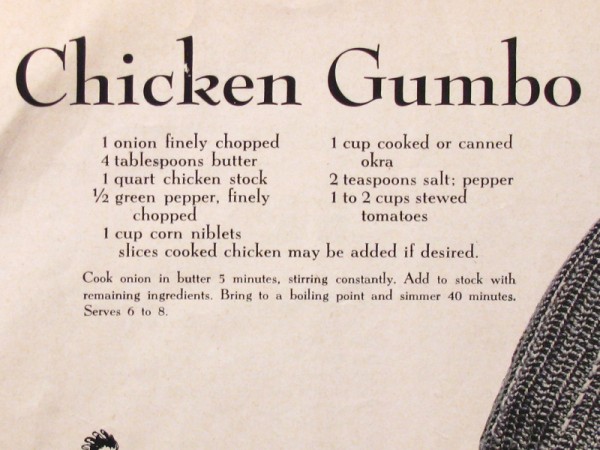 It was included with these potholder patterns.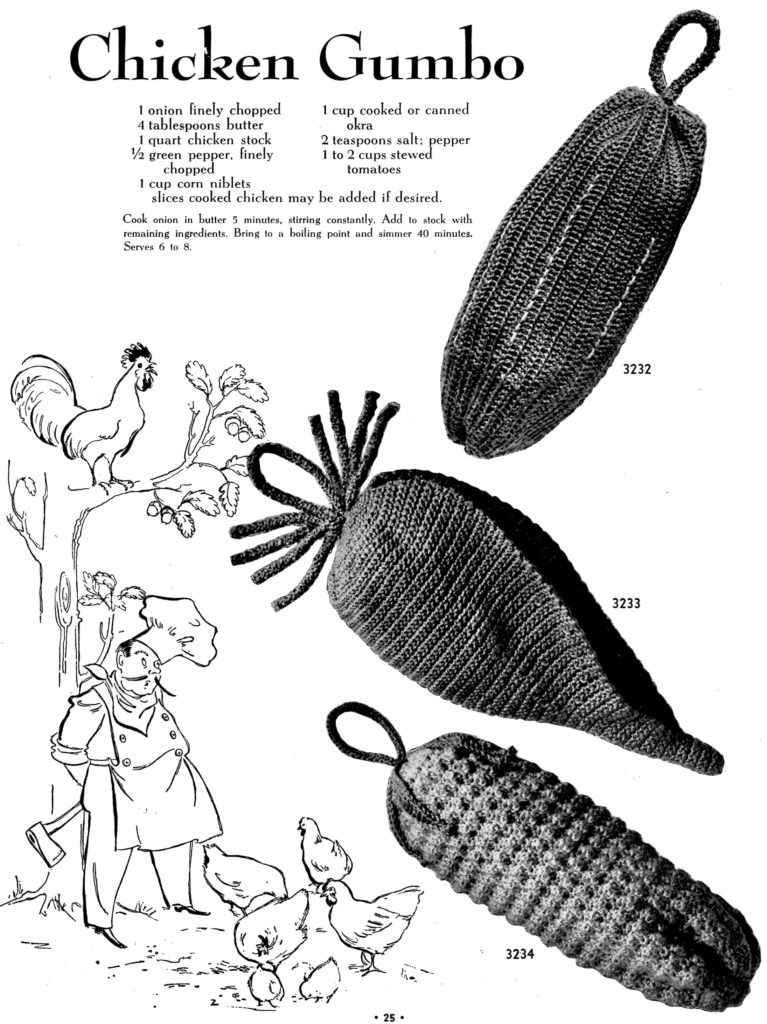 Potholders or Pan Handle Holders
Although  listed as potholders, because of their shape, they may be used as pan handle holders too. The vegetable potholder patterns include corn on the cob, a carrot and cucumber.
Imagine these in color
The photos are in black and white, but you can just imagine by using green, yellow and orange yarn you will have a bright and colorful summer time kitchen.
Here are the individual crochet pattern files:
Each of the patterns above are in PDF format so to download them you'll need the Adobe Reader software on your computer. Most computers come with it, but it is free and can be found here.
Download Instructions: Right-Click the link and select either "save target as" or "save link as" depending on what browser you are using or simply click on it and save or print.
If you like this page, be sure to share it with your friends and like our Facebook Fanpage so you can get updates every time we post new patterns.
Enjoy!
This post may contain affiliate links. These affiliate links help support this site. For more information, please see my disclosure policy. Thank you for supporting Vintage Crafts and More.