Welcome to this Friday's VTNS (Vintage Textile and Needlework Sellers) Fan Freebie!
Since we're coming up on the end of October, I found a interesting embroidery pattern for an evening owl in an oak tree. This was from an 1800's embroidery transfer design catalog.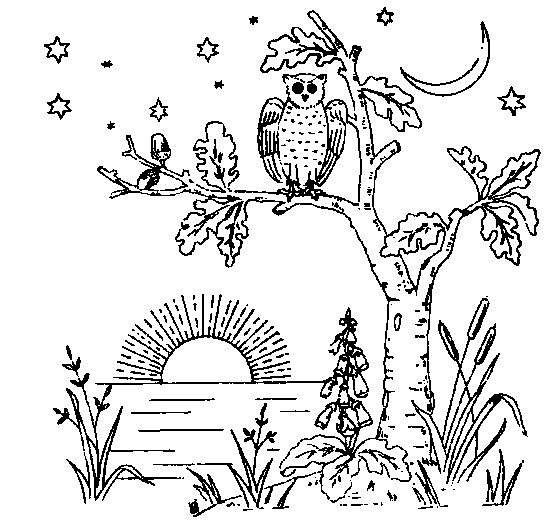 It's pretty on it's own, but I thought it would make a more interesting pattern with just the owl in the tree, so I cropped out the rising sun and water.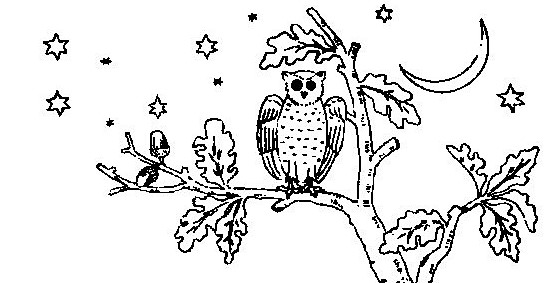 Once I did that I wasn't happy with the lines after cleaning it or it's size, so I traced it with a sharpie.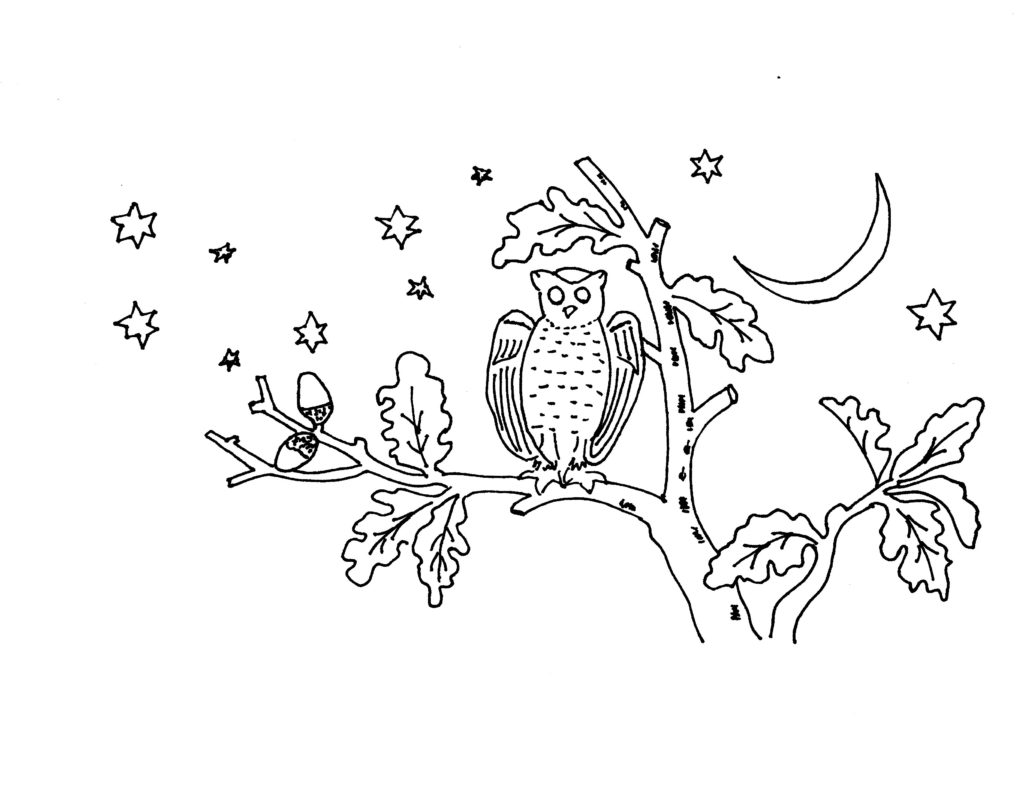 There you go. Just click on it, it will open in a new window and there you can right click to save it to print, then trace onto fabric and embroider. The green Print Friendly button below is also an option. You can choose what to print by clicking on the  "Click to Delete" areas leaving only the image you'd like.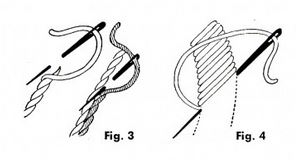 A stem stitch can be used to outline the design in one color or several or a satin stitch could be used to fill in the design. Plus, there's always the option to use it as a coloring page.
If you like this page, be sure to share it with your friends and like our Facebook Fanpage so you can get updates every time we post new patterns.
Enjoy!
This post contains affiliate links. For more information, please see my disclosure policy.
Save