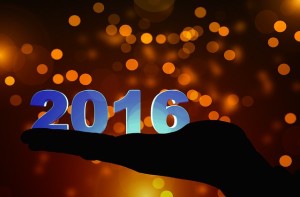 I don't know about you, but I'm very happy to ring in the New Year. This year our family has seen it's share of loss, sorrow and problems or should I say "opportunities" as I'm sure many others have. It's called life.
In this new year I'm ready to put more effort into my Ebay store and the many creative endeavors I have sitting in the back of mind, percolating. I'm going to make the time to work on them and hopefully bring several to fruition.
I'll still be sharing a weekly craft pattern, because I love doing it. Along the way learning more about blogging and how I can make this blog better for everyone that reads it.
Here's to a great, exciting New Year!!
Best Wishes to you and yours,
Debra
Enjoy this vintage postcard: