Welcome to the VTNS (Vintage Textile and Needlework Sellers) Facebook Fanpage Fan Freebie Friday.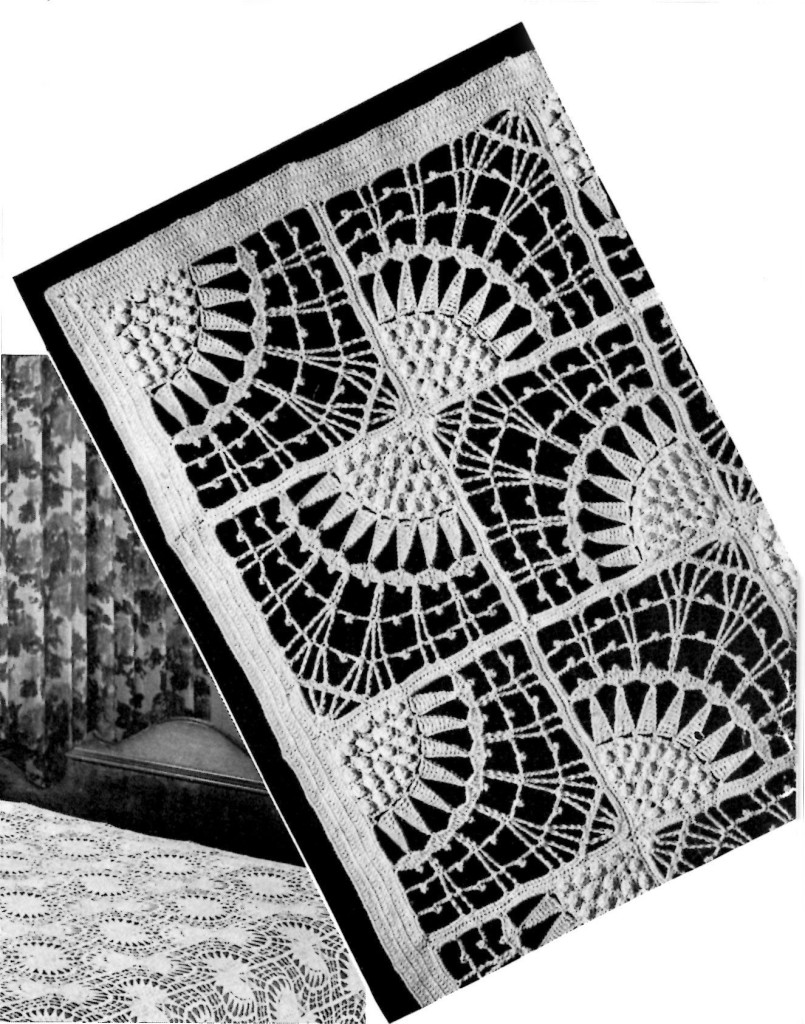 I've found another beautiful crochet motif design for a bedspread called Butterfly Bows. It's light and airy and sure to be a favorite.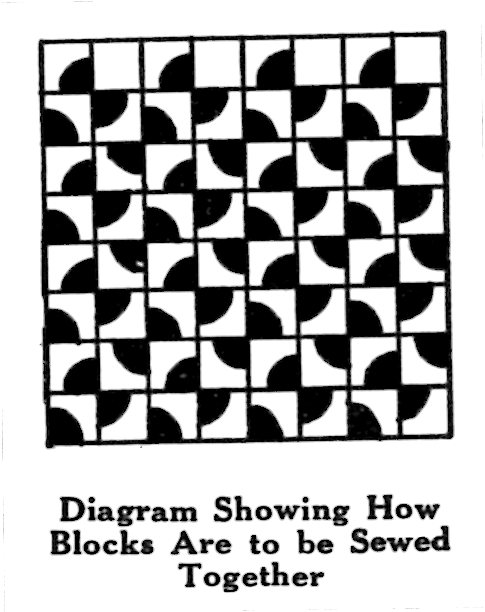 Each block measures 3⅝ inches square when finished and blocked.
Six Cord Mercerized Crochet Cotton Size 10 and a Size 9 Steel Crochet Hook are used.
A diagram is provided of the block lay out for the bedspread.
I've also included the complete Terms and Explanation of Stitches page from the booklet.
The blog post for the Lace Valentine Bedspread is from the same book.
Here's the PDF file to save for later:
Butterfly Bows Bedspread Crochet Motif Design Pattern
To download the PDF file you'll need the Adobe Reader software on your computer. Most computers come with it, but it is free and can be found here. There are also free Adobe Reader Apps for mobile devices.
Download Instructions: Right-Click the link below and select either "save target as" or "save link as" depending on what browser you are using.
Please share your favorite needlework hints, tips and projects in the comments below or with us on Facebook.
Enjoy!